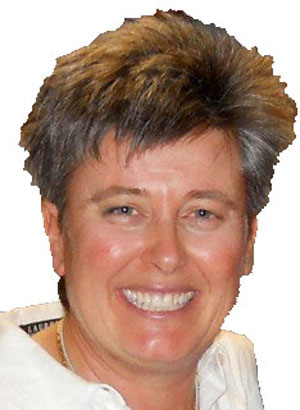 New Customers: Save up to 20%
Click "Join Now" and choose "Preferred Customer" under account type, then create your free account. You can either add products to your initial order, or shop all products after you create your account and login. My basic recommendation for everyone: USANA Essentials Multivitamin, BiOmega Fish Oil, USANA Vitamin D and the USANA Probiotic. Happy Shopping!
Ready to save? Get started now.